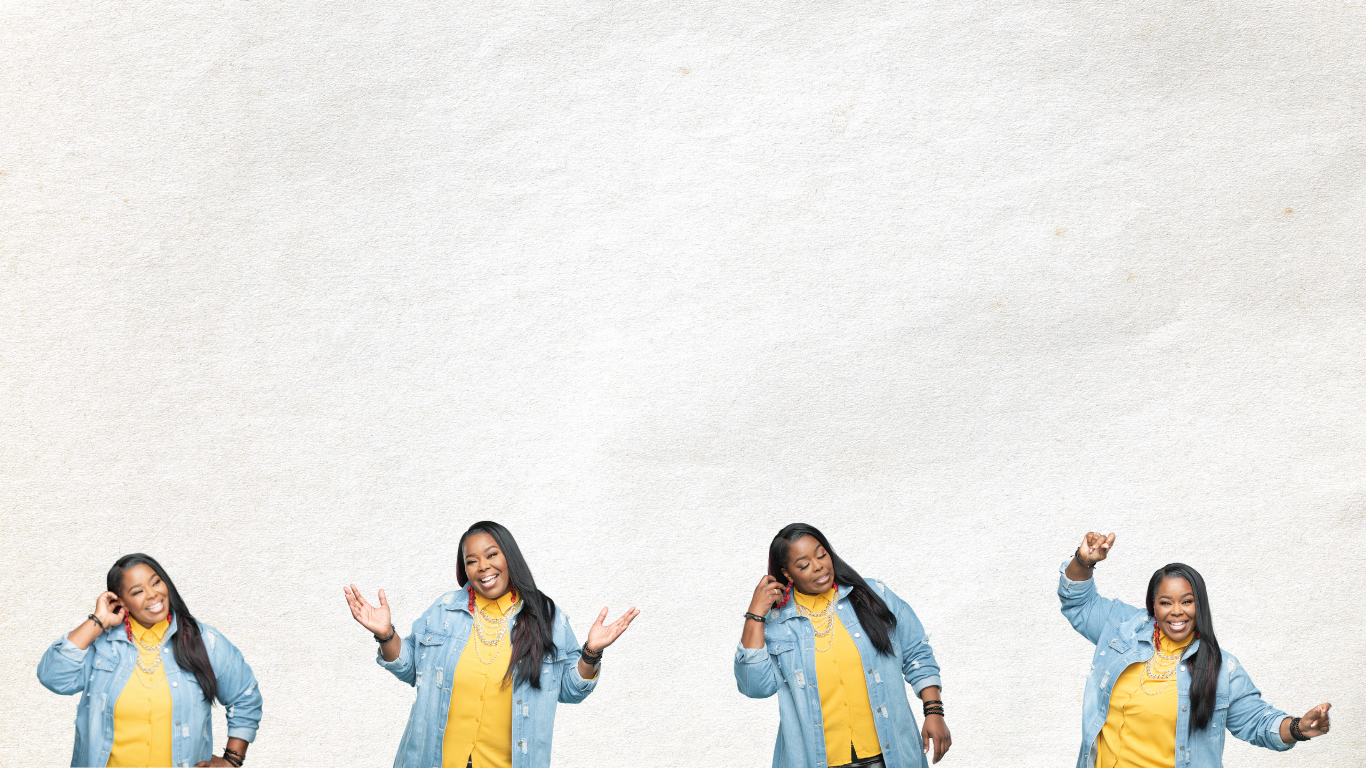 Training the Believer to walk in Truth & Power holistically.
It is our desire to Educate, Cultivate, and Empower Believers in the areas of prayer, righteous daily living, communion with the Father, and a lifestyle of consecration. We believe that this type of focus on one's personal relationship with the Lord will prepare and equip them for access to the Supernatural. We wholeheartedly believe that our Supernatural encounters with Holy Spirit will enable us to live a life of dominion here on the earth!
We Teach
It is a joy for Truth And Power Ministries, Inc. (TAP) to teach individuals, teams, groups, and ministries in effective prayer and intercession. If you'd like to bring TAP to your city email us today!
We Train
TAP is well equipped to train your prayer teams and intercessory groups to aid in the mobility of their local assembly and ultimately the mobility of the Kingdom in the earth. If you'd like to schedule a training session with TAP email us today!
We Transform
Our belief is that holistic salvation is the most effective approach to the Believer experiencing their best life. We offer holistic accountability and mentorship with our Harpazo Accountability Program. If you would like more information email us today!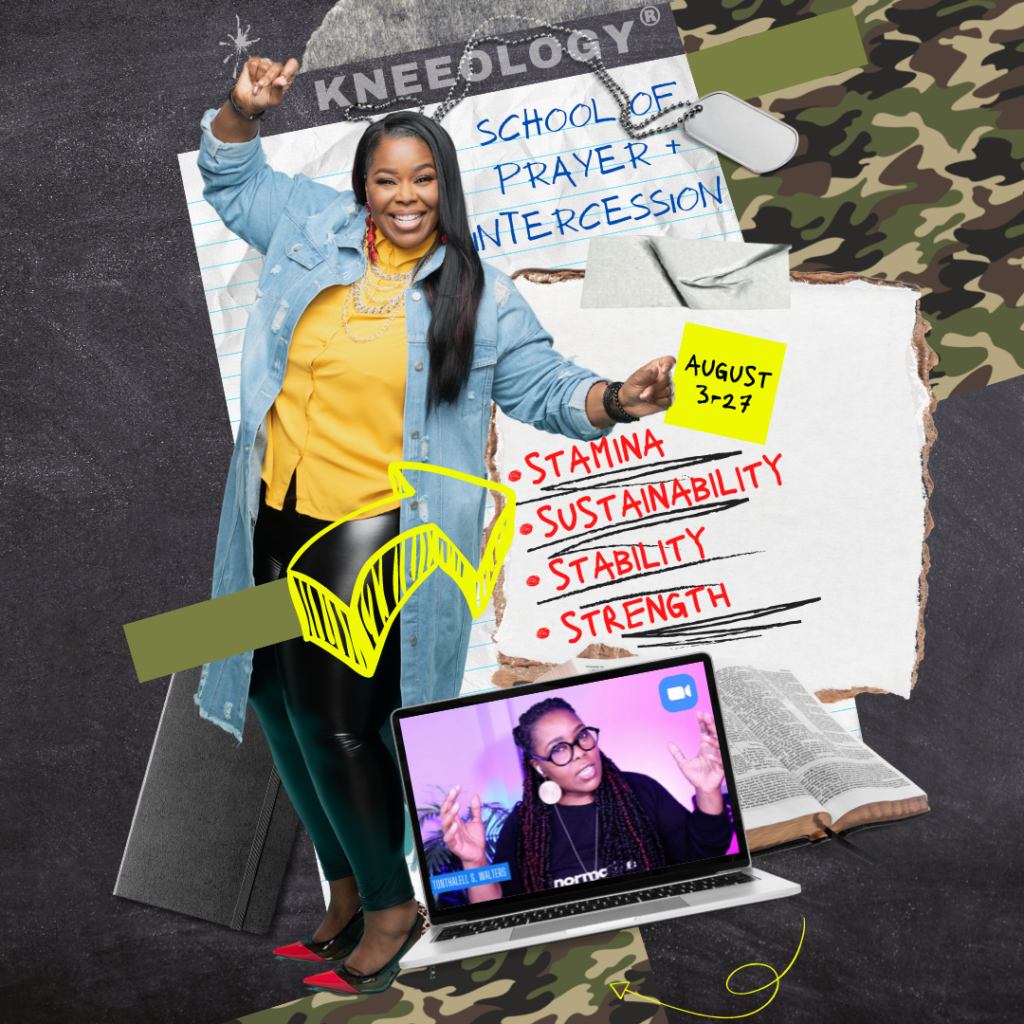 Lastest Course
THIS KNEEOLOGY® SCHOOL OF PRAYER + INTERCESSION IS A 4 WEEK SCHOOL THAT WILL FOCUS ON STAMINA, SUSTAINABILITY, STABILITY, + STRENGTH IN ACTIVE PRAYER + INTERCESSION. WE WILL SPEND 4 WEEKS BUILDING THE BELIEVERS MENTAL, SPIRITUAL, AND PHYSICAL STAMINA AND ABILITY IN PRAYER + INTERCESSION.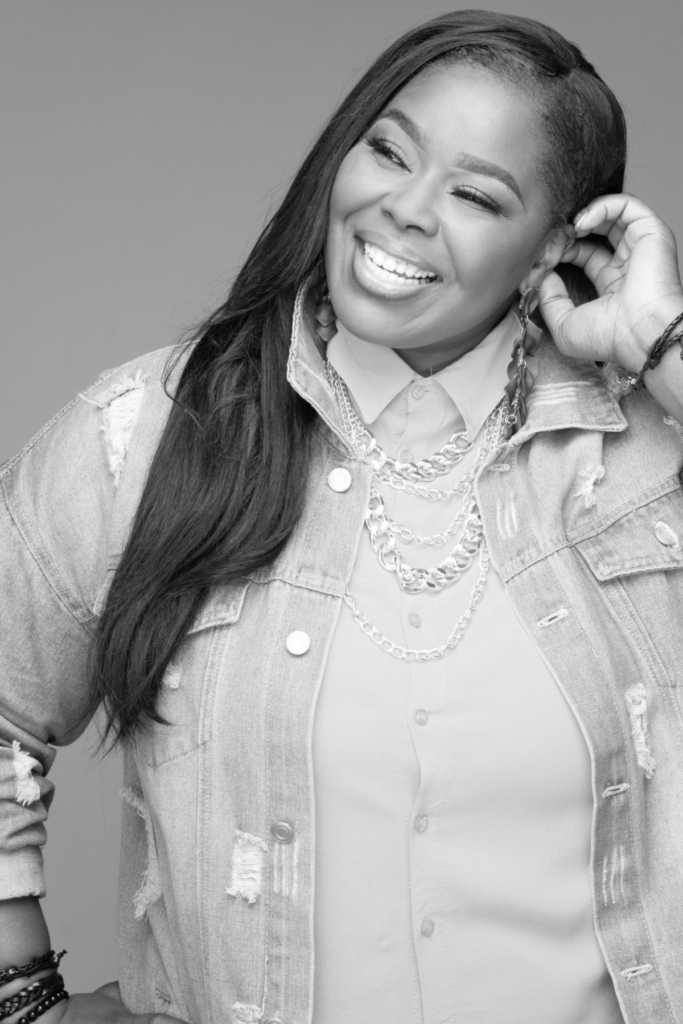 Bring Me to your city!
I am accepting new assignments for 2024-25. Contact us today for more information on bringing me / TAP to your city!
Let's stay connected!
*We are a 501c3 organization and if you would like more information about Truth And Power Ministries, Inc., Its bylaws and statement of Faith please request this information at info@tapministries.com. It is to the discretion of the organization to release such documents to those requesting the information.
Want to support TAP? Your donations go towards the total operation of Truth And Power Ministries, Inc., Its annual training Kneeology®, yearly online, and in person classes/trainings/seminars. With your support we are able to offset expenses for each of the above mentioned experiences and provide resources to the community that we serve. We thank you in advance for your prayer and financial support!